A human scale international school
The Lycée Molière is an international francophone school with an English immersion program.
Our goal is to give each student the means to succeed in a warm and demanding environment.
News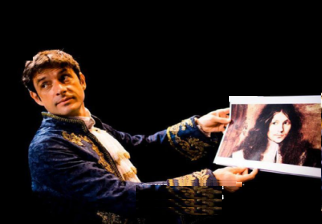 18 December 2019
« Selon que vous serez puissant ou misérable » À la recherche de Jean de…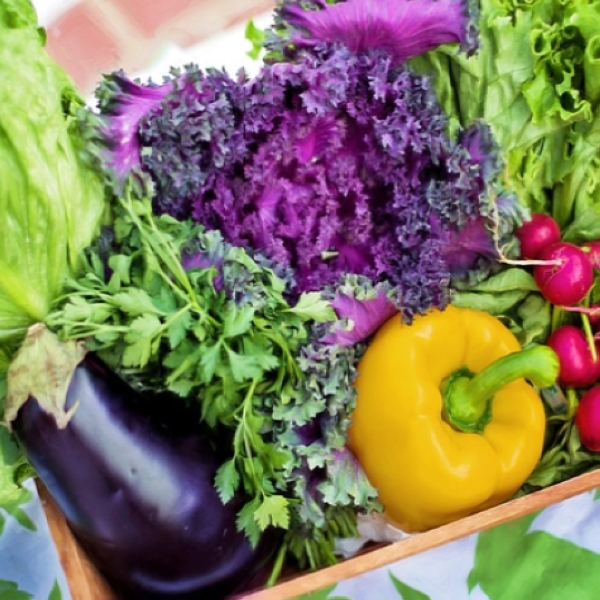 18 December 2019
Le concours « Top Chef » qui a débuté le mercredi 13 novembre au Lycée…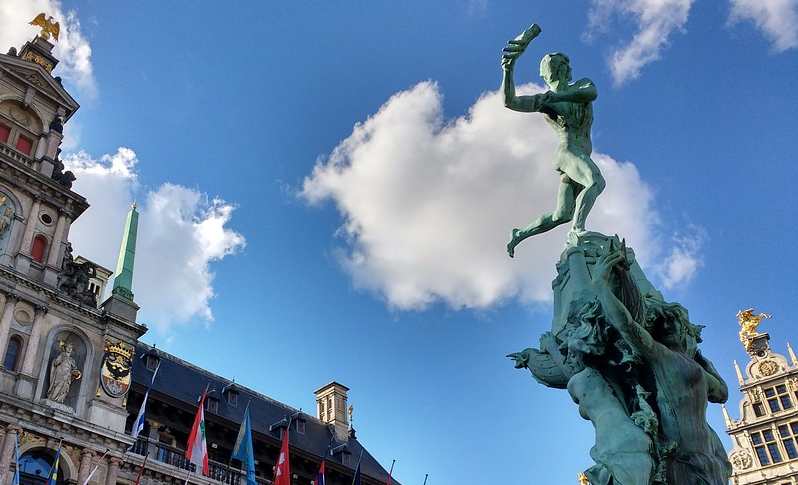 18 December 2019
Dans le cadre des cours d'histoire, de géographie, de néerlandais et de français, les élèves…
Do you want more information?