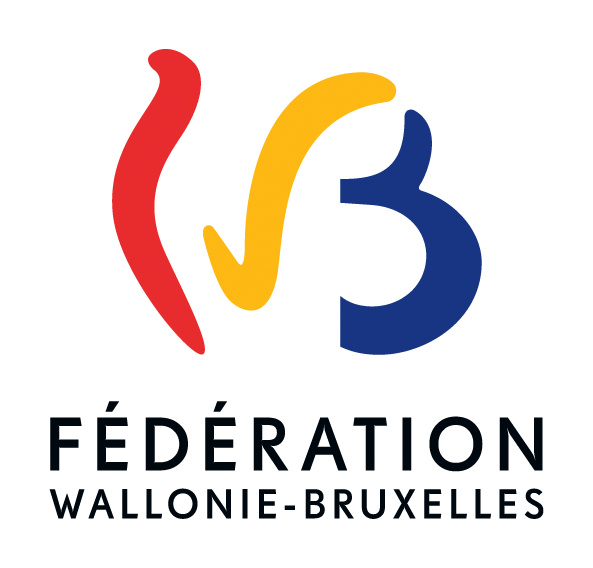 The Lycée Molière is a non-subsidized institution that provides general secondary education (full cycle), based on the official program of the Wallonia-Brussels Federation which approves the diplomas (CESS) issued to graduating students.
Our reviewed curriculum aims to appeal to our teenage students' interests and teach them, individually and specifically, to meet current challenges: this is achieved through a wide choice of options, an emphasis on art (music, visual arts, theater) and sports, an English immersion program starting from the first secondary year, a rich cultural and extracurricular program, computer courses for all students, as well as the possibility of international exchanges. Our outward-looking perspective is reflected in the diversity of our students: in 2019, there are 23 different nationalities amongst our 90 students!
In order to enable all students to meet the curriculum requirements and develop the underlying interpersonal and intellectual skills, we provide daily support after school at the Ecole des devoirs (Homework School)  where they are assisted by their teachers. In each class, one hour per week is specifically devoted to acquiring an effective work method, which will be an invaluable asset in life.
The Lycée Molière welcomes all students, respecting their individuality and identifying their specific needs. Our specific assistance for students with learning difficulties (dyslexia, dysphasia, ADHD …) and additional support at the Homework School aim to put each student on the path to success and optimal personal development.
Beyond its academic vocation, the Lycée Molière is dedicated to being a school of life: the family atmosphere, the small classes and the teachers' determination to pass on their passion all contribute to a positive learning environment where students can develop their openness to others, responsibility and autonomy. Our ultimate goal is to help our students grow into independent, confident and generous persons, open-minded and interested in the world about them.